Juicy Jessica, Criminal Mastermind


I want to apologize for committing a serious crime. 
     I was about 7 or so in the mid-1980s and I convinced my friend and I to ride around our neighborhood whilst strutting our stuff on our Big Wheels, asking for cans for Jerry's Kids. We were supposed to redeem the cans and donate the money. I, of course, did all the talking…and had a different, more sinister plan in mind.
     I think we stopped after two or three houses, feeling paranoid by the dead-end street we chose to journey down for my little scheme.
I was so excited: I had made enough money to buy a pack of Garbage Pail Kids! Sorry, Jerry!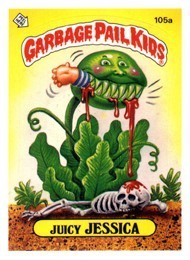 The gum was really awful but the cards were gold. 
   
     Even though my criminal past is where it should be – in the past – I still think I possess the ability to be creative in my endeavors, to manipulate my surroundings, and this post is a plea of sorts for redemption.
I will only use my superpowers for
Good.
How can I make a difference?
If you feel like you're out of ideas and hope to make a difference in your community and in your world, you've come to the right place!
Donate Your Time These are just some ideas to give you a head start 


Volunteer at an organization for refugees or immigrants. 
Even one hour a week can make a difference in someone's life! 
Award-winning actress Rashida Jones (The Office, Celeste and Jesse Forever, Parks and Recreation) met with Burmese refugees in Thailand. Read more…
You know and love her best as Lori from The Walking Dead. Long time IRC supporter Sarah Wayne Callies is "impressed by the bravery, dedication, and generosity" of those involved in IRC. Read more…
Donate Money/Resources

Many agree that there is sometimes no way, no matter how many bags you give out to friends, neighbors, or coworkers, to get all the fruit off large trees so none is wasted.  What organizations exist in your community?
If you're in Southern California, 
Food Forward
 is here to help!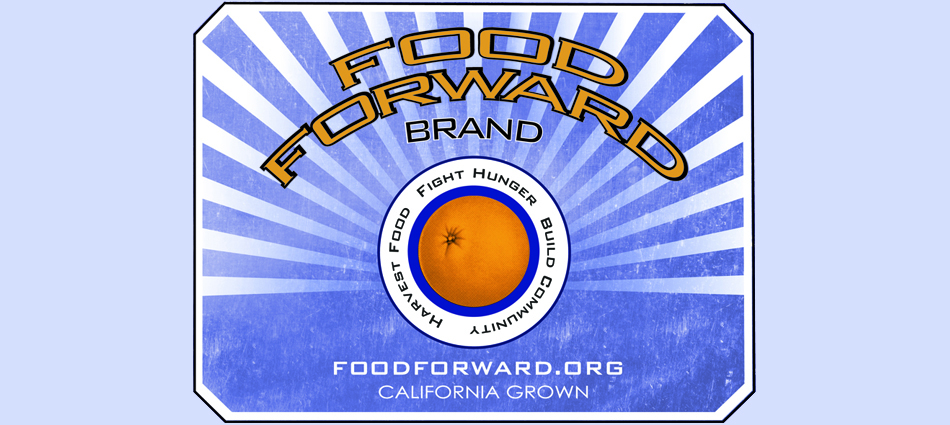 Clothing: 
Rescue Missions
will usually pick up gently used clothing and other items.
A short guide about what to donate.
Please don't donate that pile of shirts your 15-year-old cat peed on. 
Foster,
adopt
, or care for an animal in your loving home. 
Blackie, born circa 1996.
Returned swiftly to nature in 2011
Calvin, born 2002.
Wandered into the unknown in 2011 because
 everything scared the living shit out of him.
Check the web
: your local animal shelters are always looking for volunteers and foster families. 
Desert tortoises are in danger 
at a conservation facility.
Have a lot of excess money, Scrooge? 
Share your disgusting surplus of wealth: intriguing TEDtalk about
Effective Altruism
 and how you can still live the good life. 
Peter Singer shows us some positive ways to invest our absurd stacks of Franklins. 
Teach adult literacy or
read to kids
at your local library or community center. 
Guide others interested in community gardening. 
Write about what you know. 
Prison Culture "
Prison Culture is an attempt to document how the current prison industrial complex operates and to underscore the ways that it structures American society."
What are your ideas?
by